Product Development
We have a wide range of product development services. From initial concept development & design through to building production scale apps & APIs.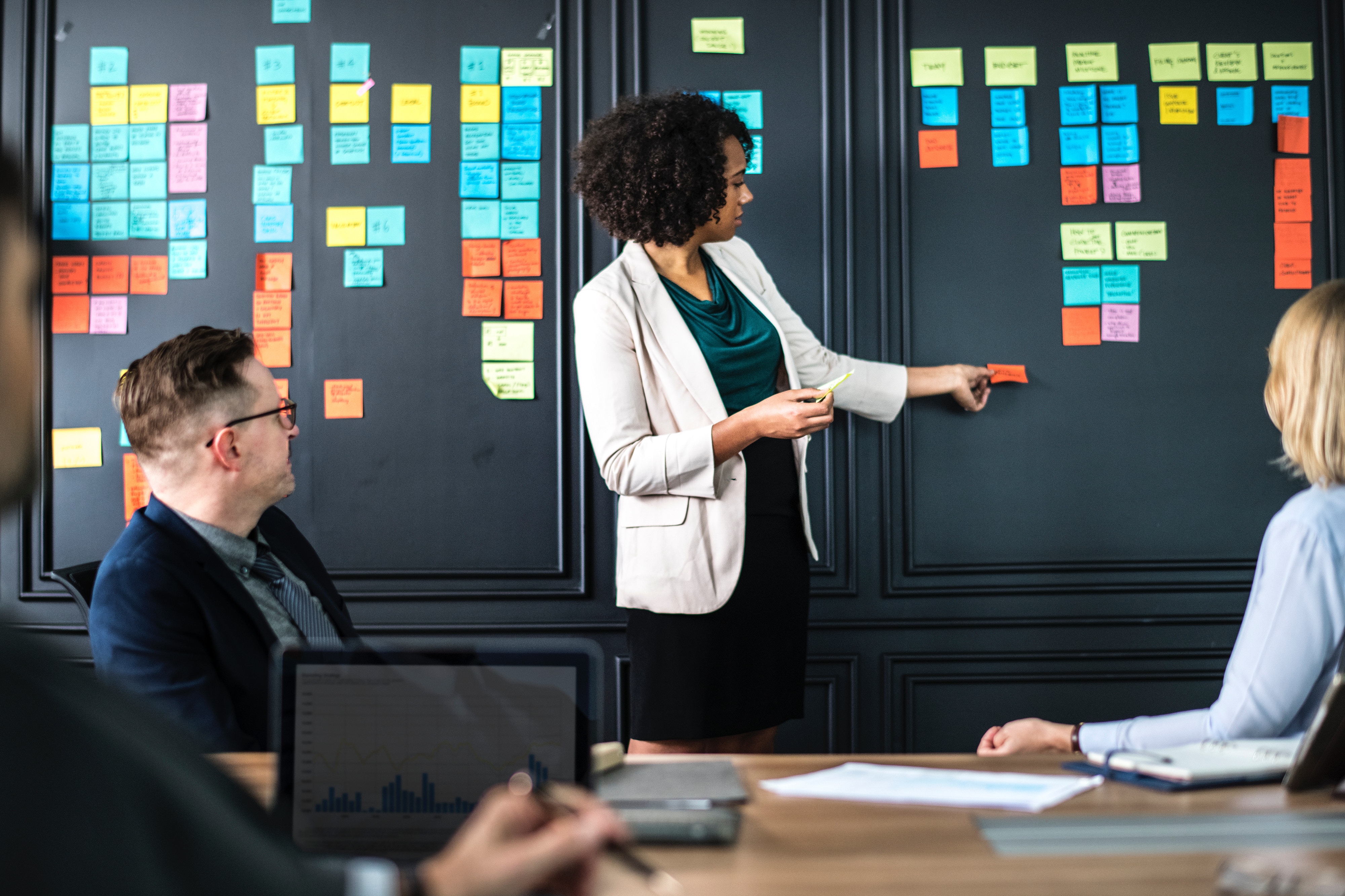 Web App Development
We are experts in building high quality web applications, on schedule and on budget.
We build applications which are a delight to use and which incorporate the latest development standards, APIs and frameworks.
From writing initial user stories and specifications, through to UX design and build, we're here to help you every step of the way.
---
Why not talk to us about your next project?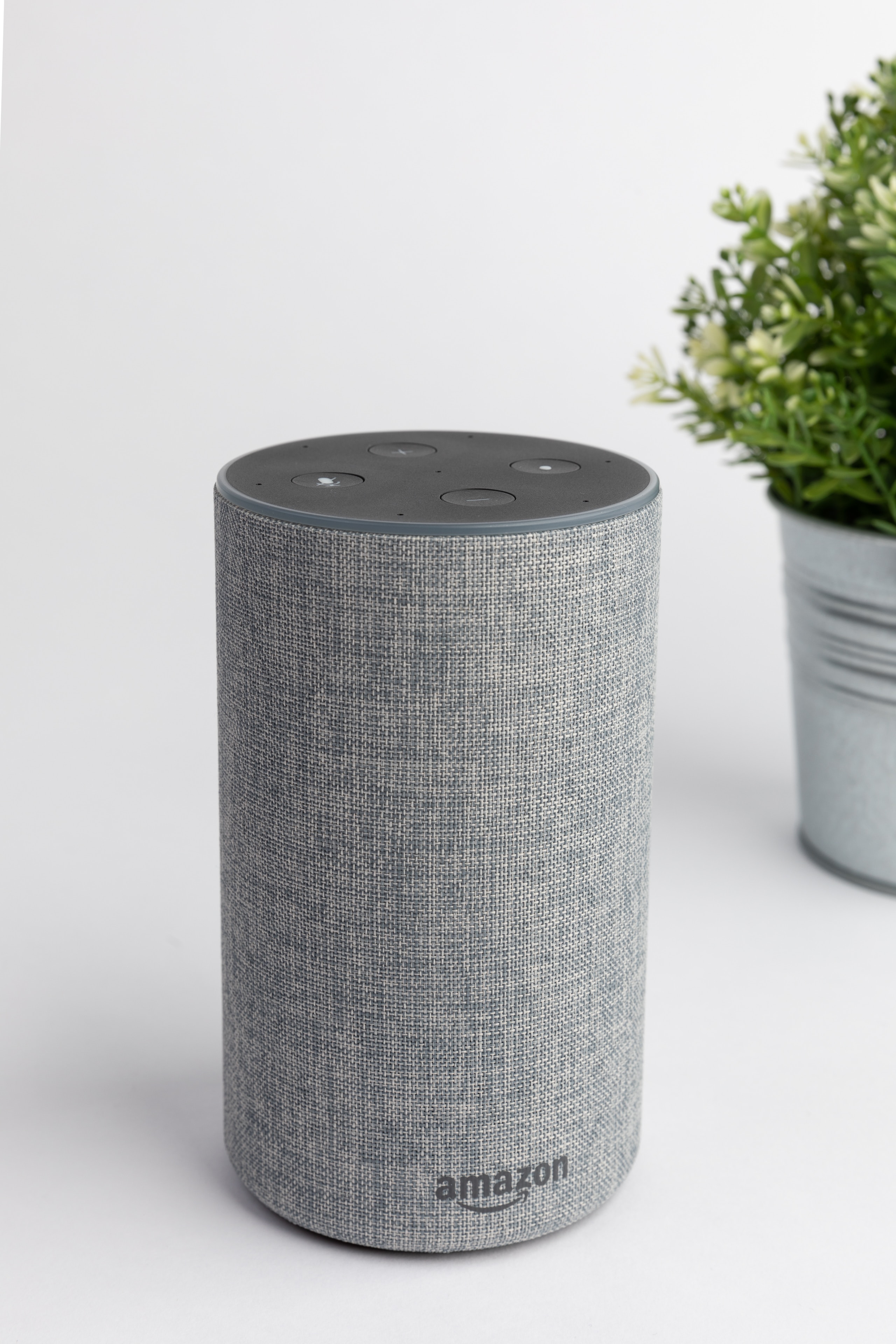 Alexa & Google Assistant Skill Development
Voice is becoming an increasingly important interface for users.
Whether it's building a voice interface to your existing service, or something totally new for a marketing campaign, we're able to help.
We help you every step of the way, from designing and refining your voice user experience through to submitting and approval on the Amazon & Google skill stores.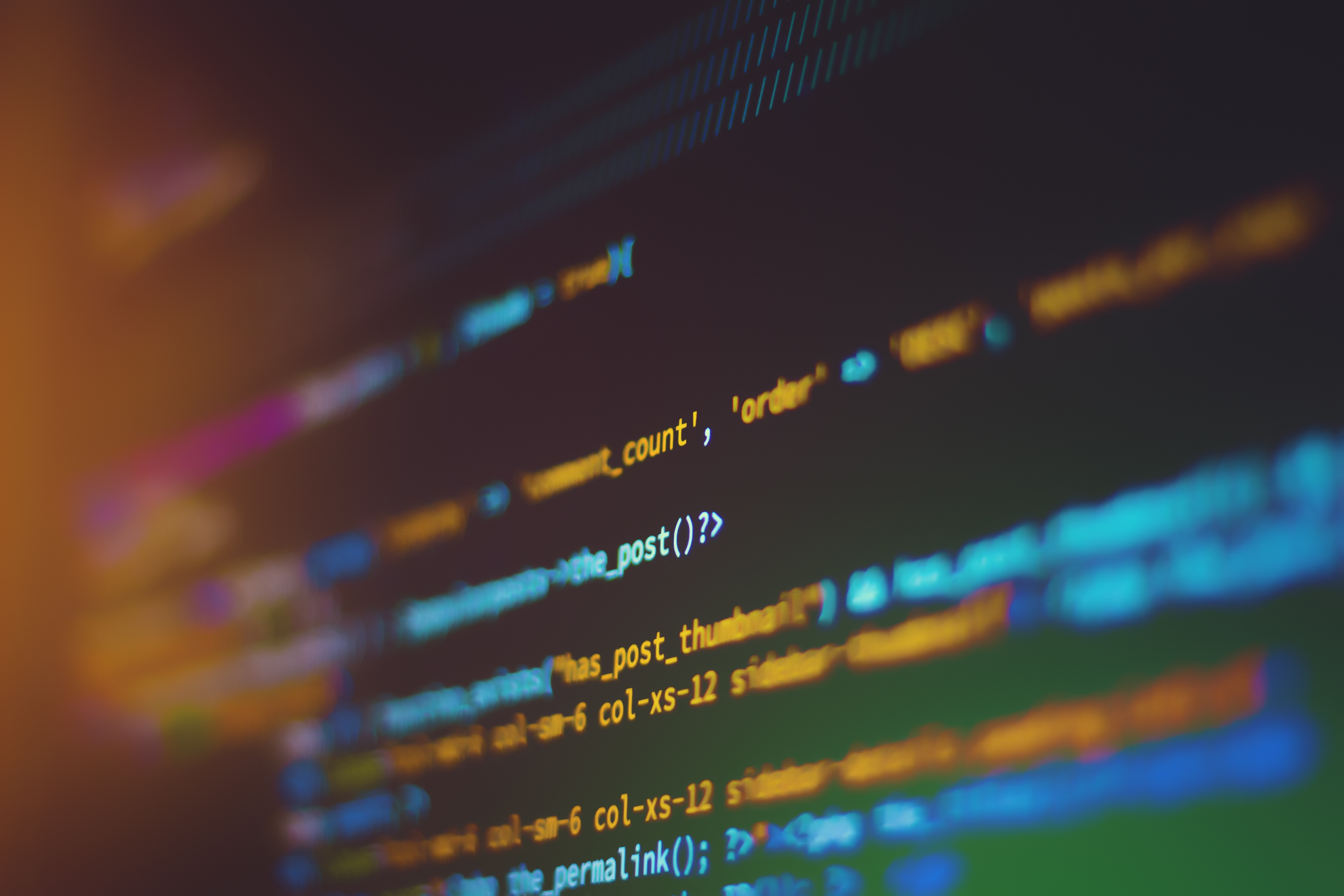 API Development
Whether you want to develop your own API, or consume other web service, we're experienced in building high quality APIs.
We're able to help you along every step of the way, from developing an initial specification, through to prototype endpoints and creating developer friendly documentation.