How we build delightful tech products.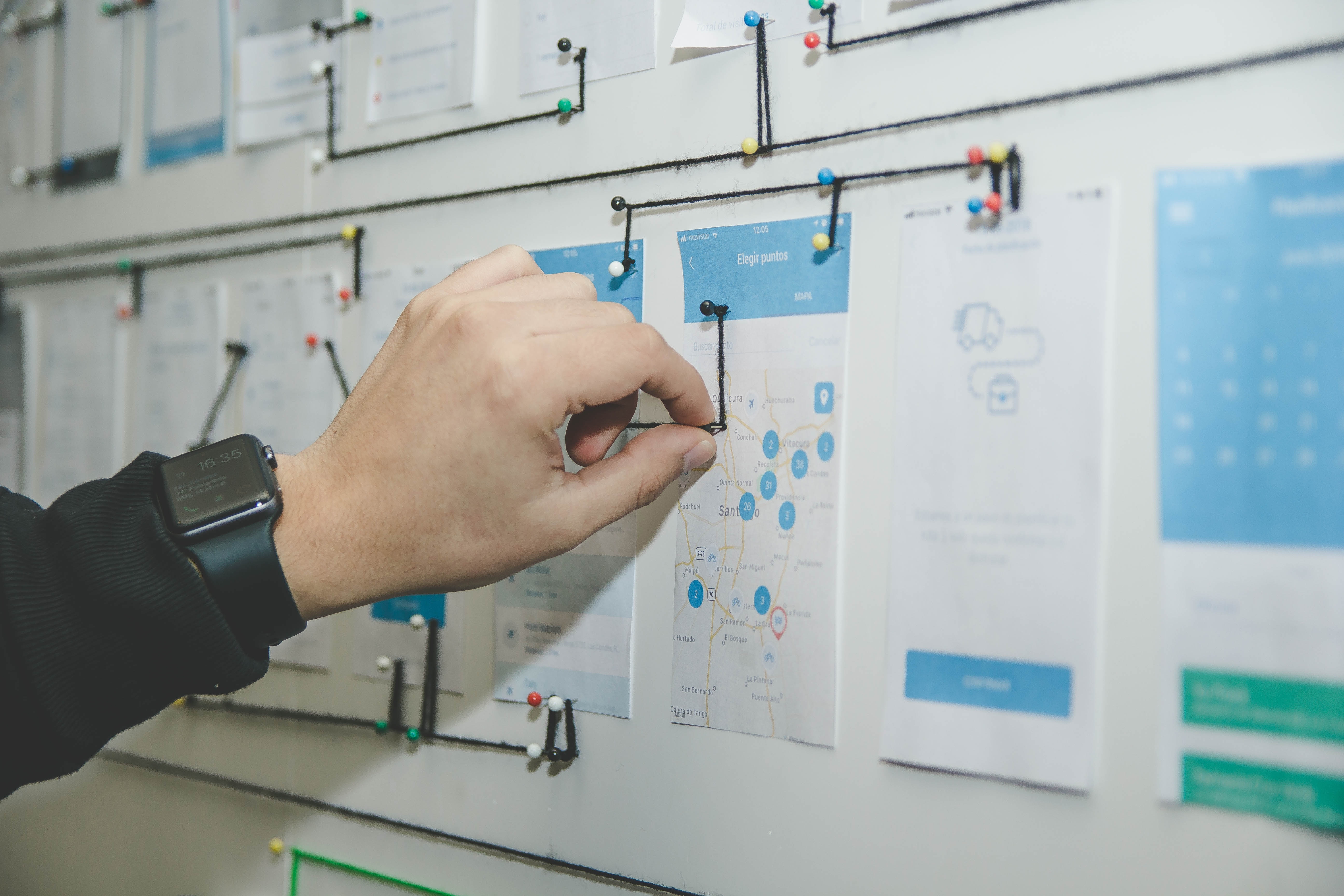 Ideation
Our team of experienced product managers, designers and developers are on hand to help you bring your idea to life.
We'll guide you through the whole product development process, from initial wireframes and mockups through to advanced user journeys and clickable prototypes.
Find out more.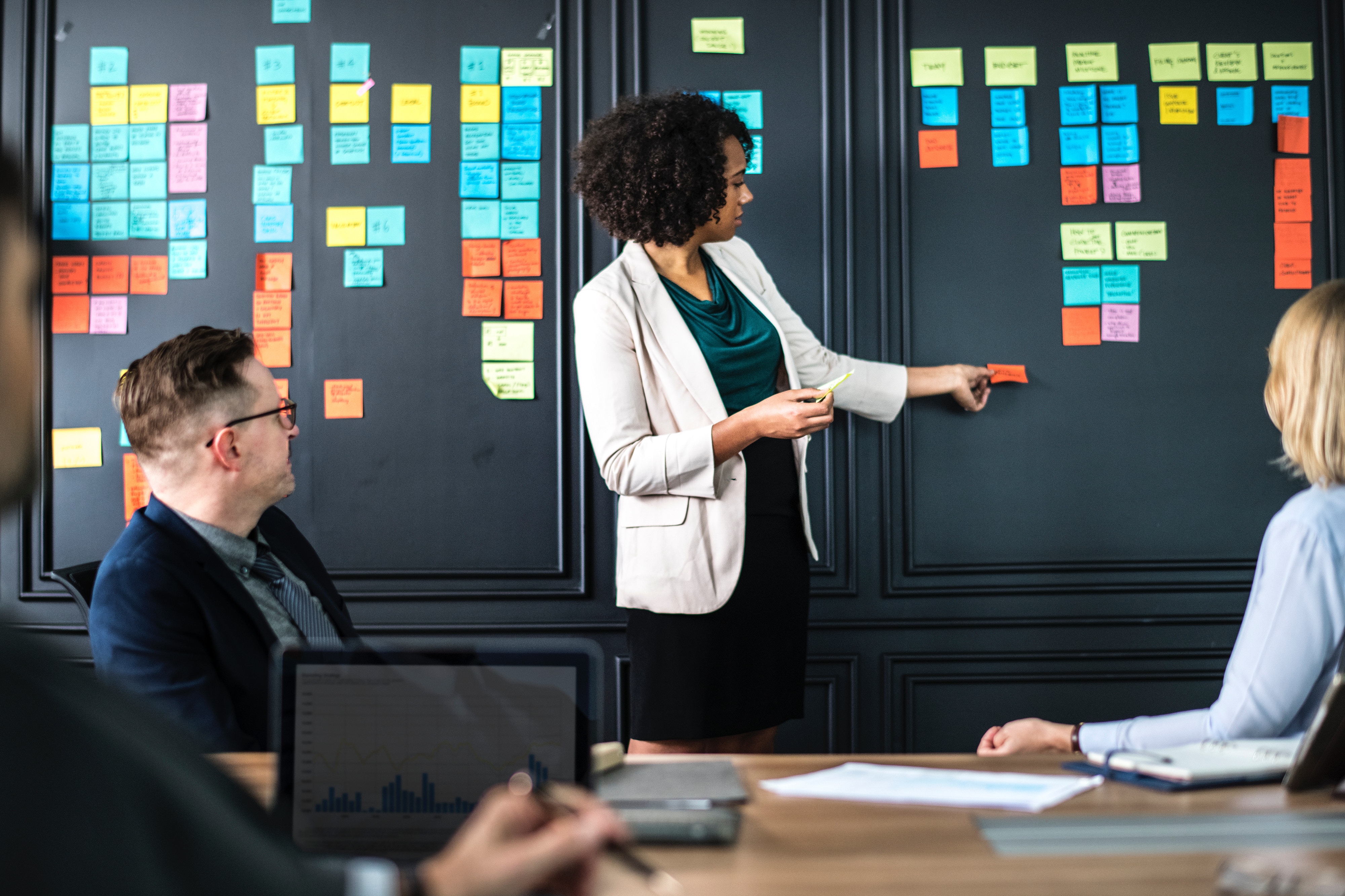 Validate
The next step is to bring your idea to life as a real product - and validate customer demand.
We utilise visual programming and low code platforms to bring your idea to life as a real working product you can put in front of your customers.
This means you can build and validate your idea as a working product, at a faster speed and lower cost than has ever been possible before.
Find out more.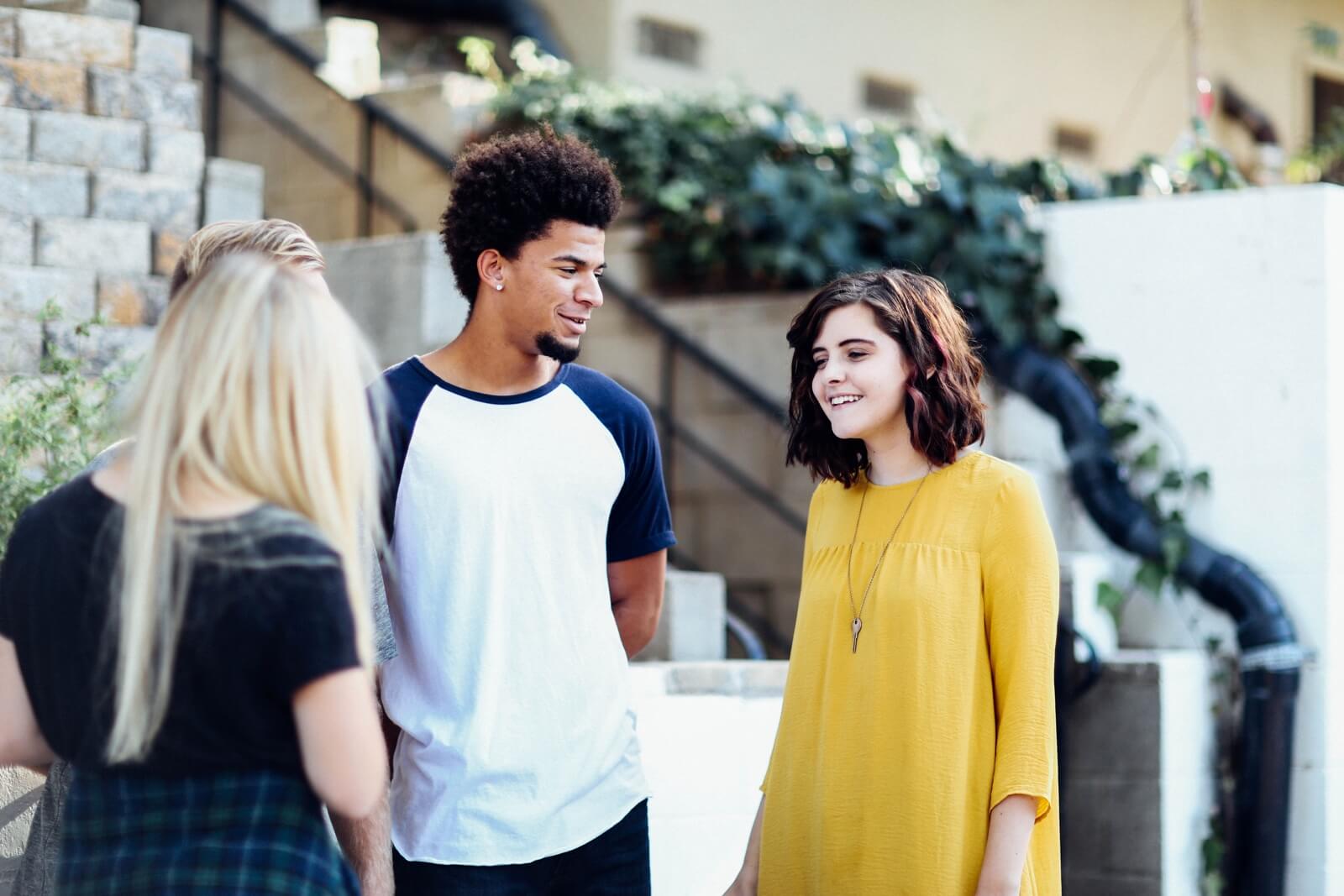 Scale
Once your idea has been validated as a real product with customers we move on to the production and scale phase.
We build and strategise with you, to create a compelling offering. Our goal is to create a best in class user experience.
Find out more.