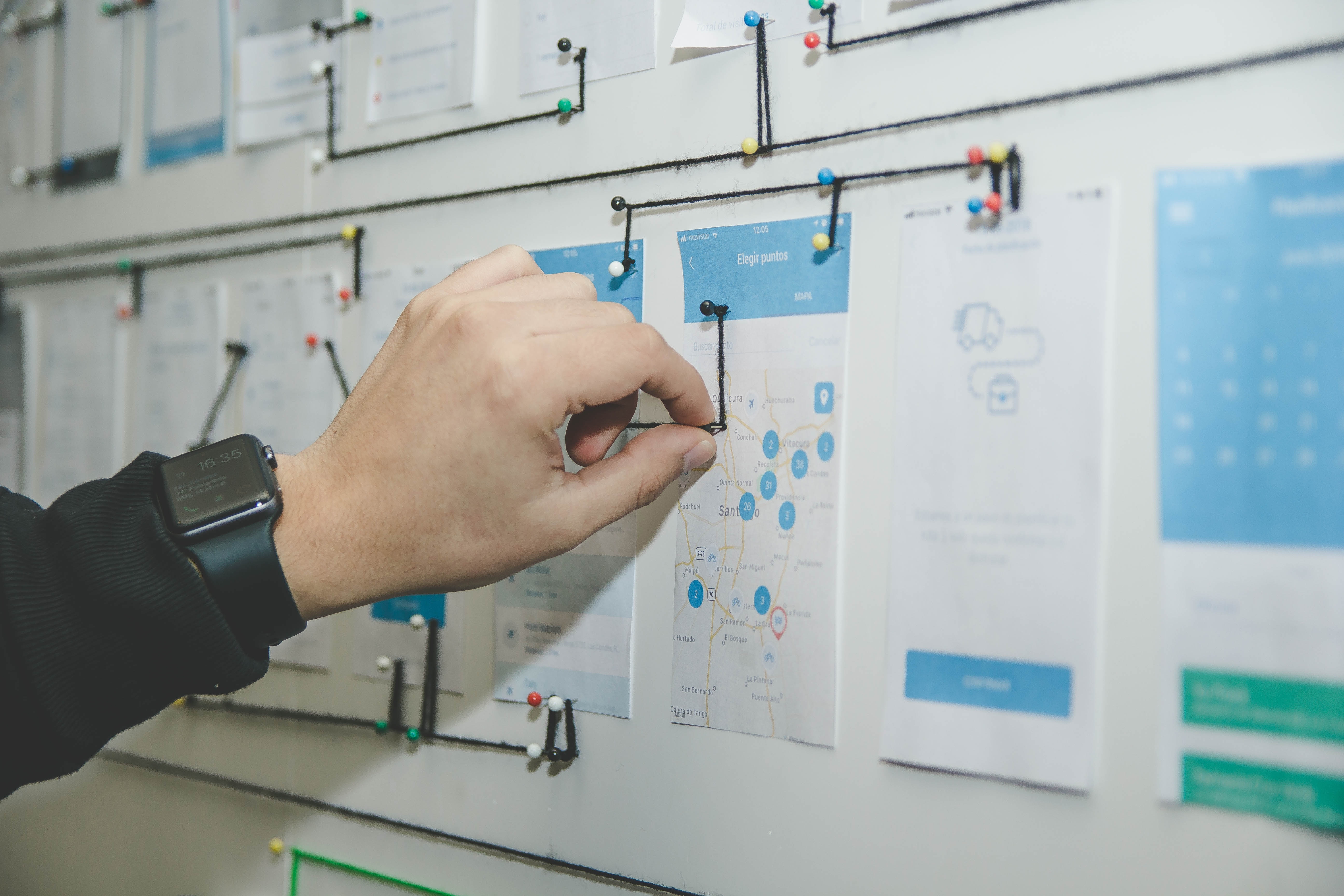 On demand product support.
Sometimes you need a little extra help to guide your product to success.
Our team of experienced product managers have worked in large companies and startups which have gone through to acquisition.
get started

Full Service
Our full accelerate package. Giving you full monthly prioritisation support with a dedicated product manager. Retrospective, customer feedback review and access to the Prodcel software platorm.
Prioritisation
Review of your progress with a breakdown of the priority of each feature. Ensure you are focussing on the right problems.
Roadmap Review
Review each feature in the context of the wider roadmap and your long term goals. Option to publish your plans in a transparent product roadmap.
Customer Feedback Review
Review of customer feedback from the previous month and impact on feature prioritisation. Check KPIs and which tools are being used to measure performance.
SprintKit Access
Access to Prodcel SprintKit software to track your progress against KPIs and targets each month to ensure your team stays on track.
Full Service
£

950/m

Comprehensive monthly support from your dedicated product manager.
monthly
Get Started
Retro
Our retro package is designed to help you improve your internal development processes by running a hosted retrospective session with a dedicated scrum master once a month.
Retrospective
A hosted monthly retrospective session with your dedicated product manager.
Retro
£

320
The regular license allows you to customize, store and even host your website using your platform
MONTHLY
Purchase Now