A partner you can trust.
We've helped companies large and small deliver digital products on time and budget.
Whether you're a startup aiming to ship an MVP or large corporate looking to build a new app or API, we're here to help.
find out more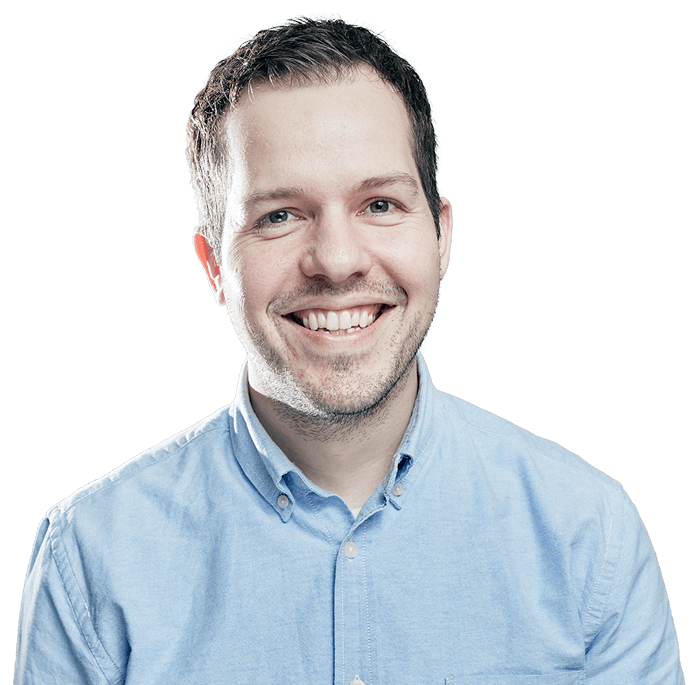 Trusted by companies small and large to deliver amazing digital products.
We'll get you from idea to validated product.
Our team of experienced product managers, designers and developers can bring your new product idea to life in record time.
We use the latest in low-code development techniques to build and launch products in record time. Whether you're looking to build an API, web app, chat bot we can help.
Spec & Design
Work with our product and design teams to craft a clear specification and design for your product.
Prototype
Work with our development team to bring your spec to life in a low-code prototype. This is a full API driven web app which you can put in front of real customers to get feedback.
Test & Measure
Deploy the right measurement and analytics with the help of our product team. Identify which KPIs you will track when users interact with your app. We'll help you take the key learnings and improve your product.
We develop on your favourite cloud platforms.
Let's talk.
Talk with one of our product managers to learn more how we can help you prototype your next big idea.