Data Science & Visualisation
We help build data-driven strategies to help businesses get to where they want to be.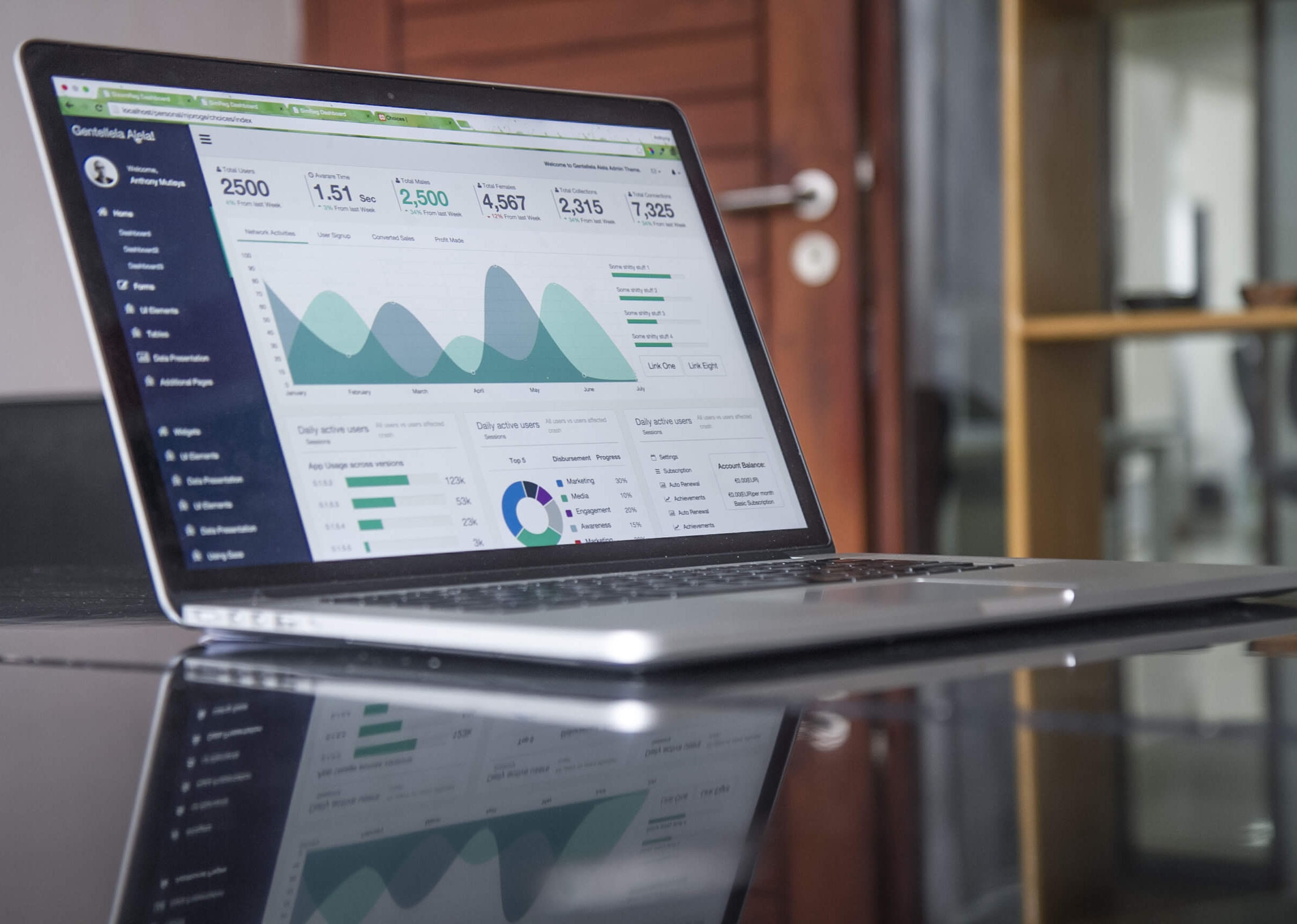 Extract meaning from your data.
Modern digital businesses have a wealth of large and complex data sets to work with.
The challenge is being able to and interpret the insights hidden within these large data sets.
Prodcel are specialists in data science and visualisation. Our experienced Brighton based team have worked in some of the world's most data rich companies.
We're here to help you extract valuable meaning from your data, advising on direct actions and strategies you can undertake to improve your bottom line.
Full suite of data science services.
We're able to work with your existing data sets in many ways.
From building custom visualisations to enhancing them with machine learning and AI techniques.
Google Data Studio
We can help build advanced reporting dashboards which allow you to query and see your data like never before.
show_chart
Custom Visualisations
We're able to build custom visualisations on to your data which let you experience it like never before. This can be through a dedicated web app or integration with your existing tools.
cloud_queue
Data Extraction & Manipulation.
We're able to enhance your data using external providers such as Google Cloud NLP and AWS Machine Learning to provide you with enhanced data to use in your business applications or reporting.
Get in touch to see how we can help.
Talk with one of our data science product managers to learn more how we can help you extract meaning from your data.